Share Your Wisdom with Women Around the World
1

Get your experience and expertise out there
Share your professional knowledge with women and inspire learners to enrich their tool kit.
Each student enrollment will provide you with additional revenue stream. We are partners in this journey, our interests are aligned.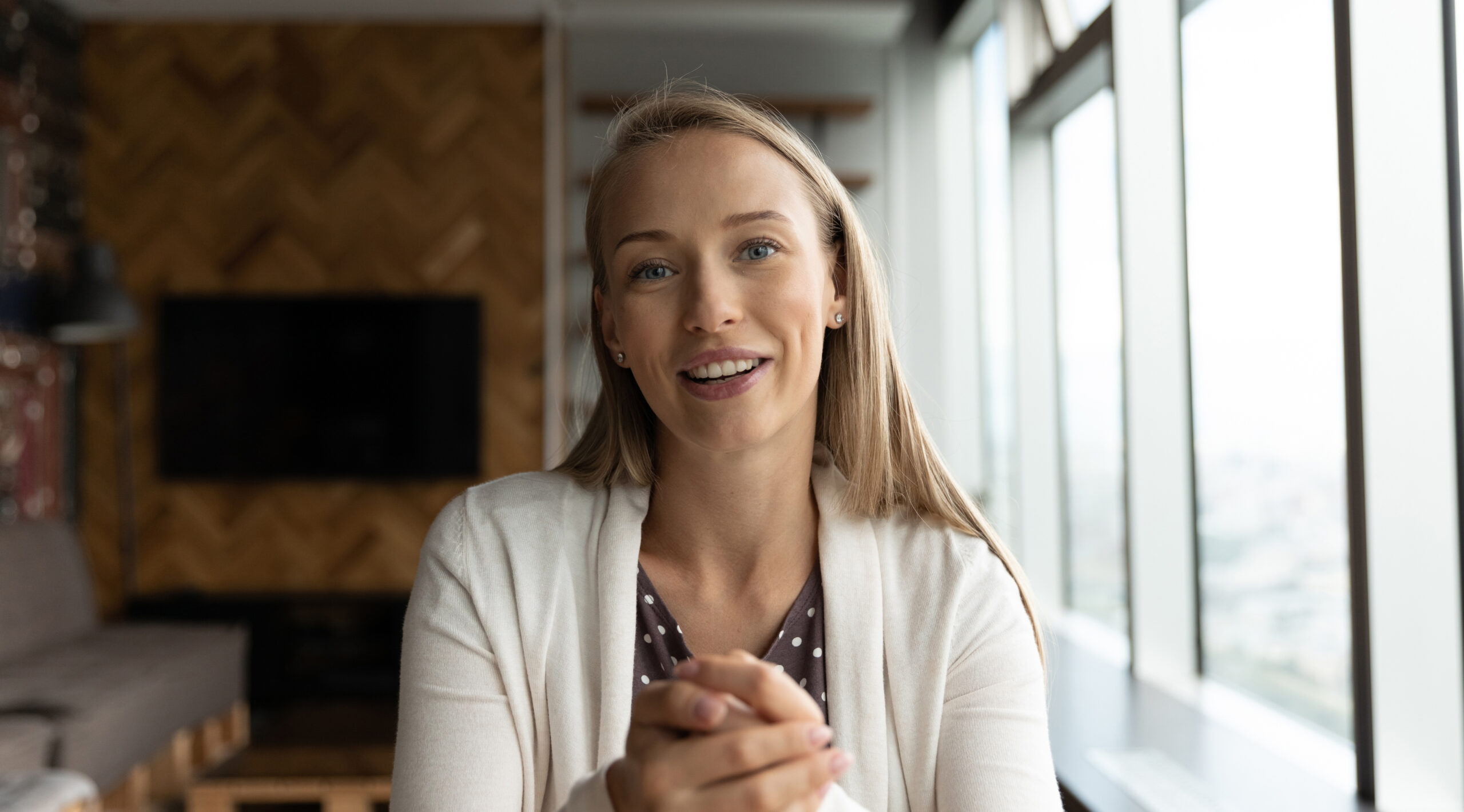 3

Grow your online presence
The whole is greater than the sum of its parts. Use the power of our hub to increase your exposure and gain new students.
Content is king. You as an expert will take care of the course materials, we'll take care of the rest.
INSPIRING LEARNERS EVERYDAY
Meet Some of Our Experts!
Join our expert community and start touching lives.
Frequently Asked Questions